Beware of the wolf when you're wearing
Red Velvet.

Red Velvet Perfume
by
Studio 3B
Signature Scent of Dorlana's Little Red Riding Hood inspired YA dark fantasy: Silverweed.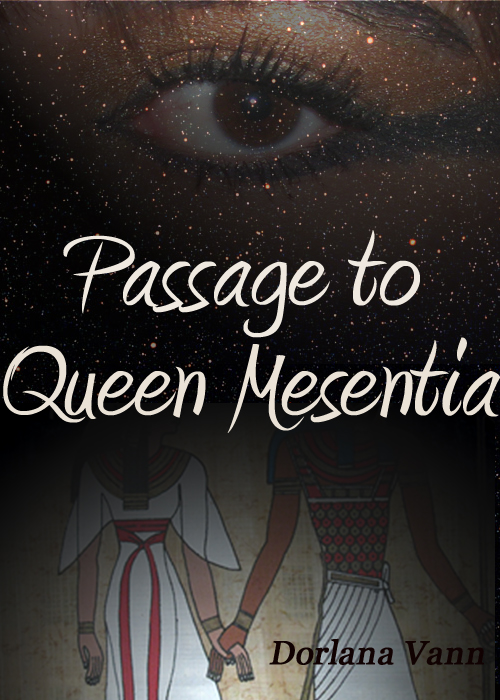 Passage to Queen Mesentia

Supernatural Mystery


Amazon (Kindle)
Amazon.co.uk(Kindle)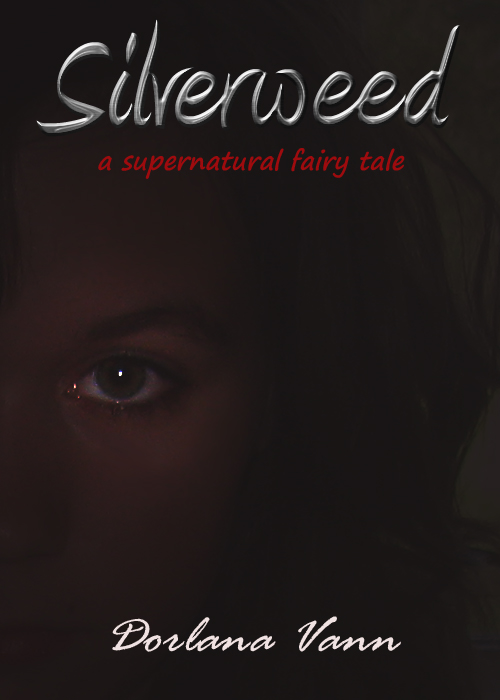 Silverweed
a supernatural fairy tale

Werewolf, Young Adult, Dark Fantasy inspired by
Little Red Riding Hood.
Silverweed eBook
Paperback available now for $6.99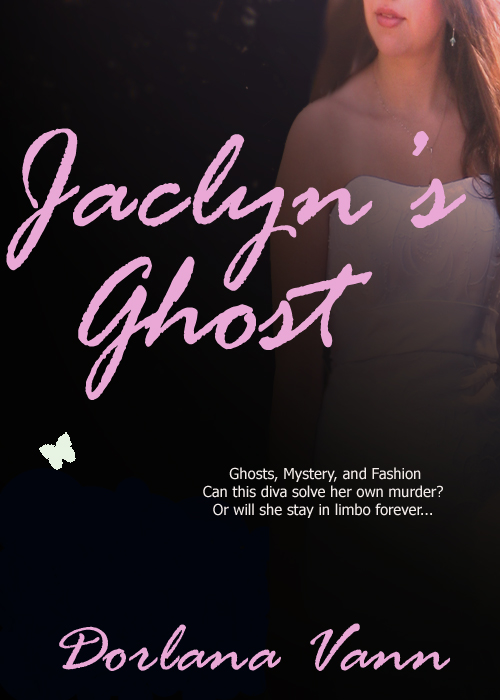 Jaclyn's Ghost
by Dorlana Vann
Ghosts, Mystery, and Fashion
Can this diva solve her own murder?
Or will she stay in limbo forever...


romantic paranormal mystery
Read 3 chapters of Jaclyn's Ghost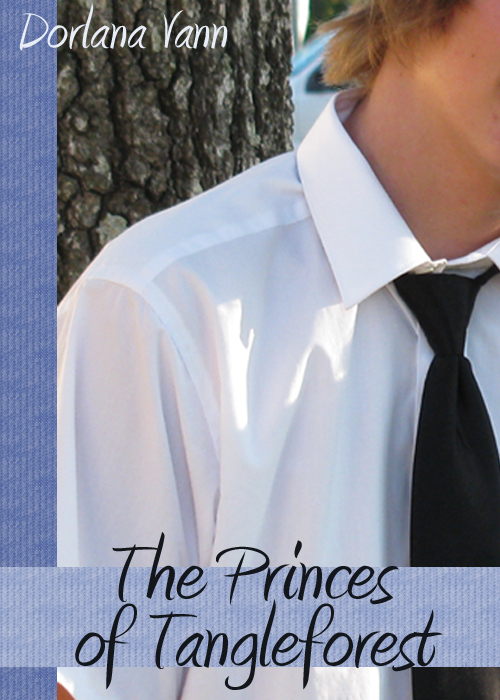 The Princes of Tangleforest
Inspired by the classic fairy tale Rapunzel and sprinkled with the question: What if the school's misfits discovered a way to use mind control in order to become the popular group?
eBook available at the following online bookstores.
Supernatural Fairy Tales Anthology
Fairy tale inspired paranormal short stories by Dorlana Vann
eBook available at the following online bookstores for only
.99 cents!